Improving Dogs' Lives One Splash
at a Time!
Welcome to Doggone Day Spaw!
Specializing in Improving Your Senior Dog's Strength and
Mobility While Reducing Their Pain!
Proudly providing Canine Water Therapy and Animal Massage services since 2007, we are located in Snohomish, WA. (Just 50 minutes NE of Seattle!) Vonni Goetting, LMT (MA00023882), SAMP, is inspired by the relationships between pets and their people, and has a special place in her heart for geriatric and mobility-impaired canines. Her aquatic bodywork and massage can assist your furry companion(s) in recovering from injury, illness, or surgery.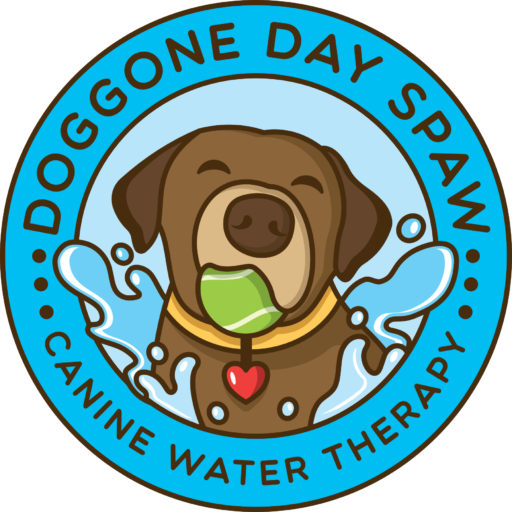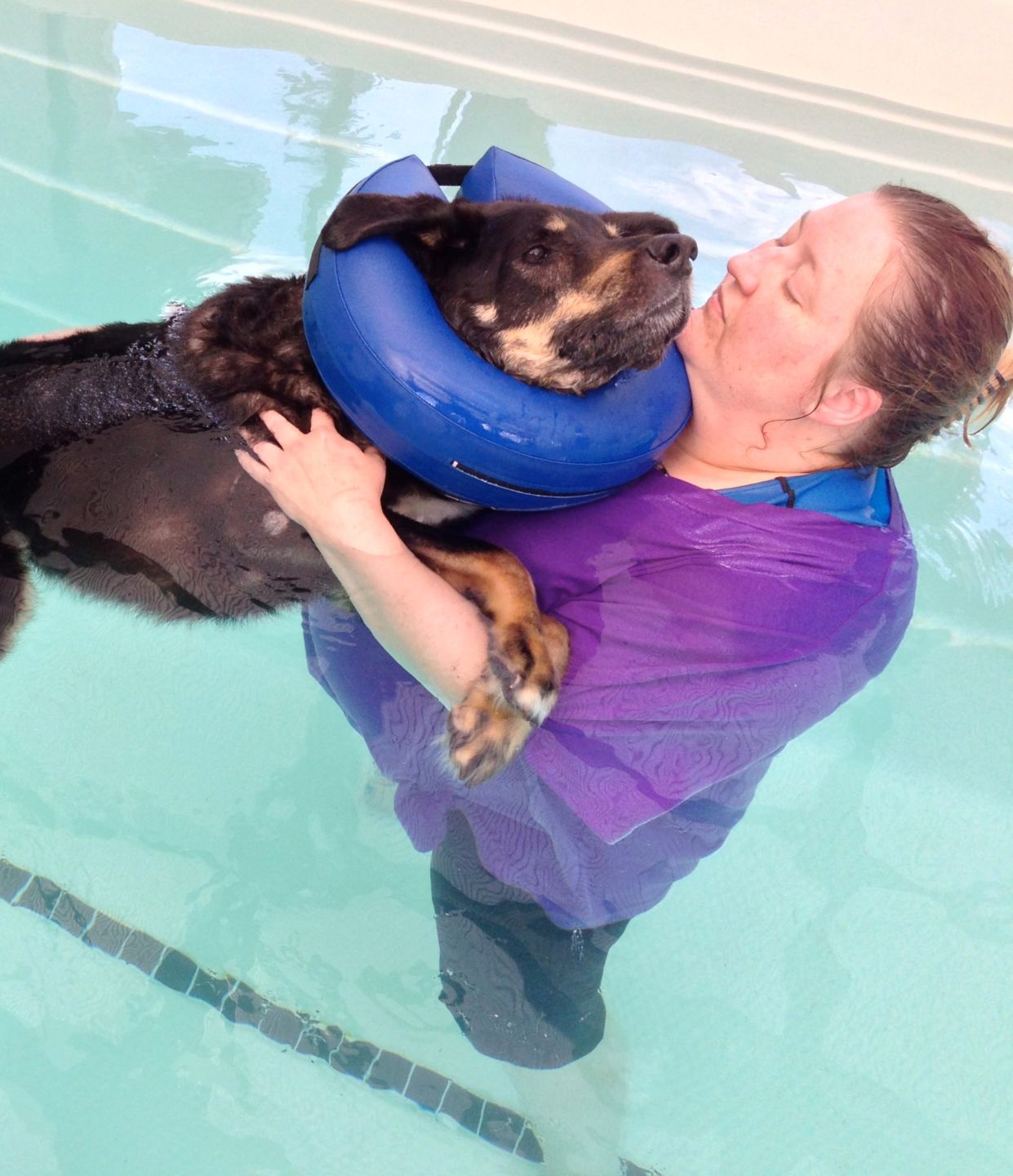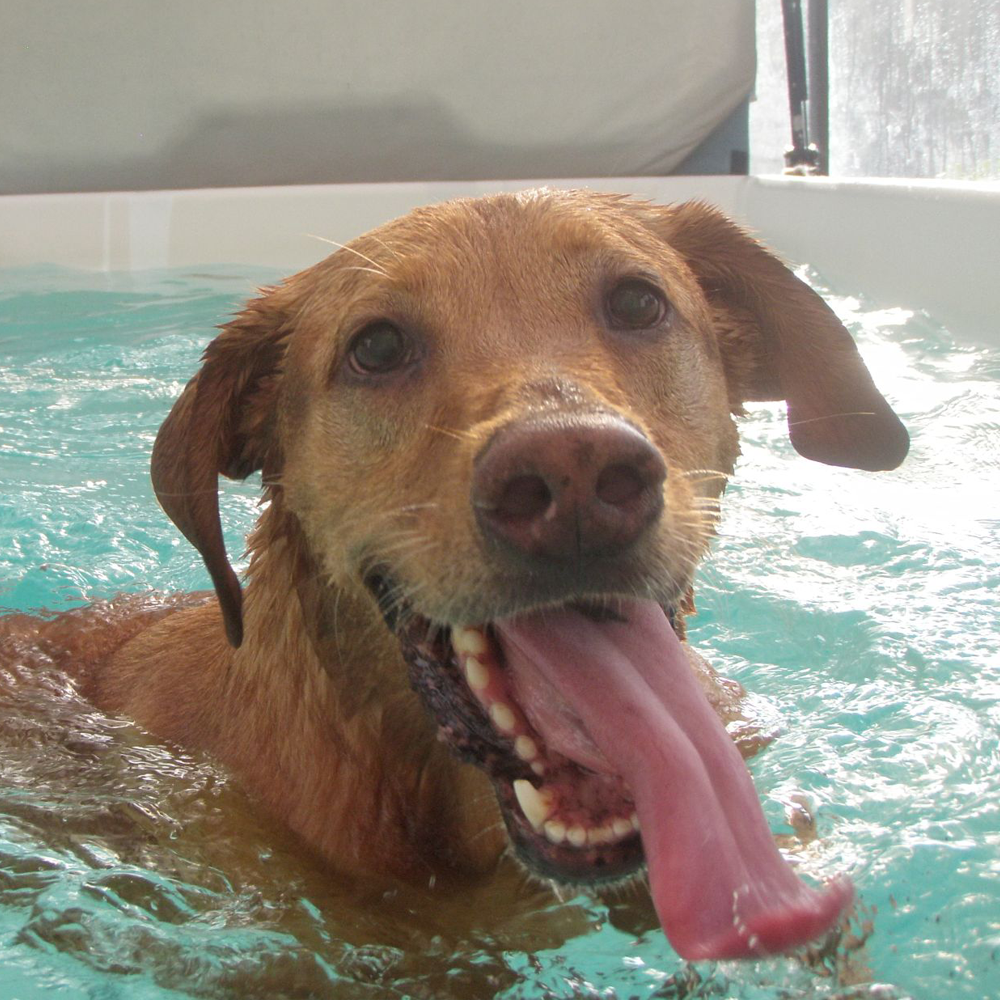 Geriatric Support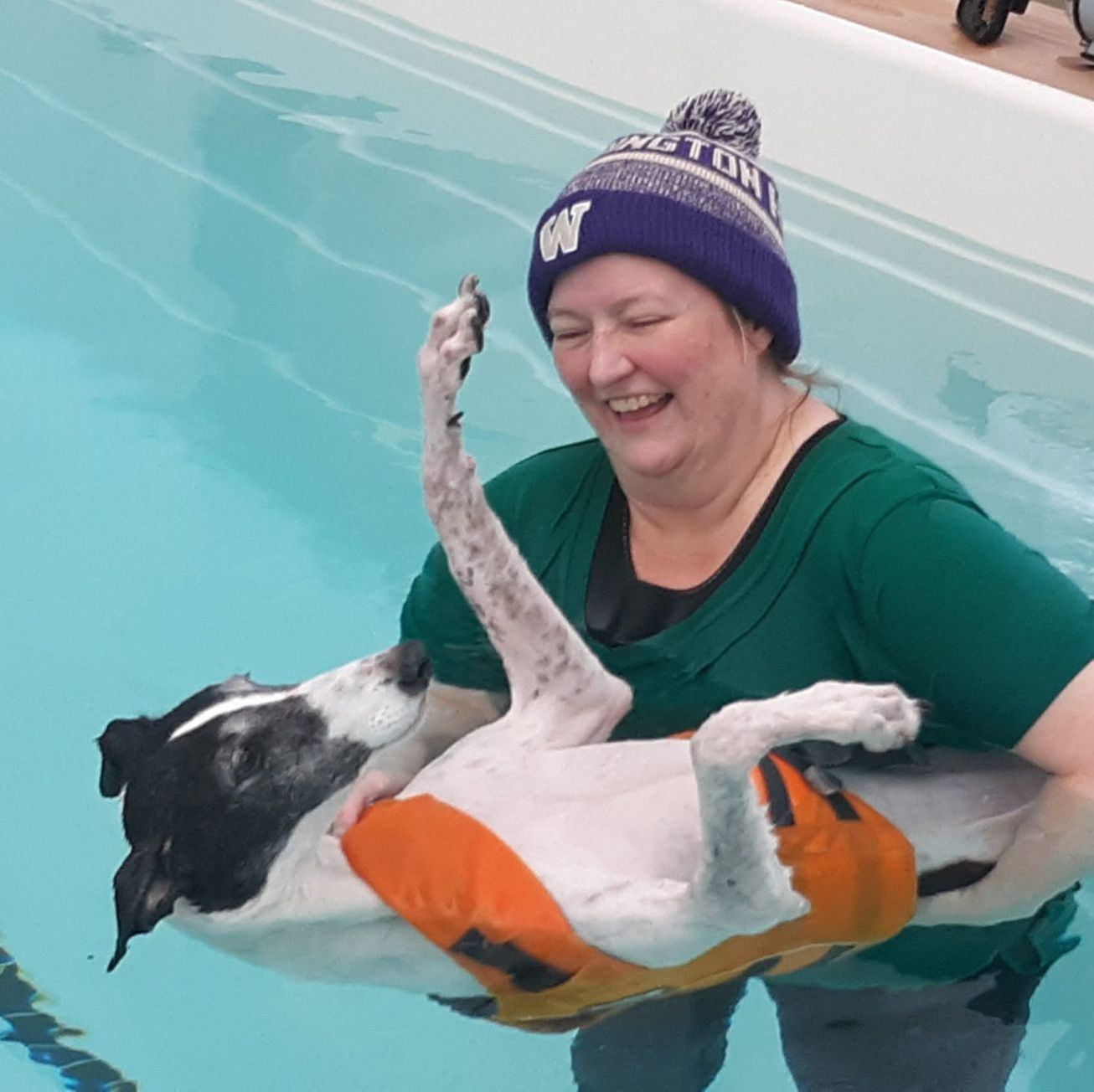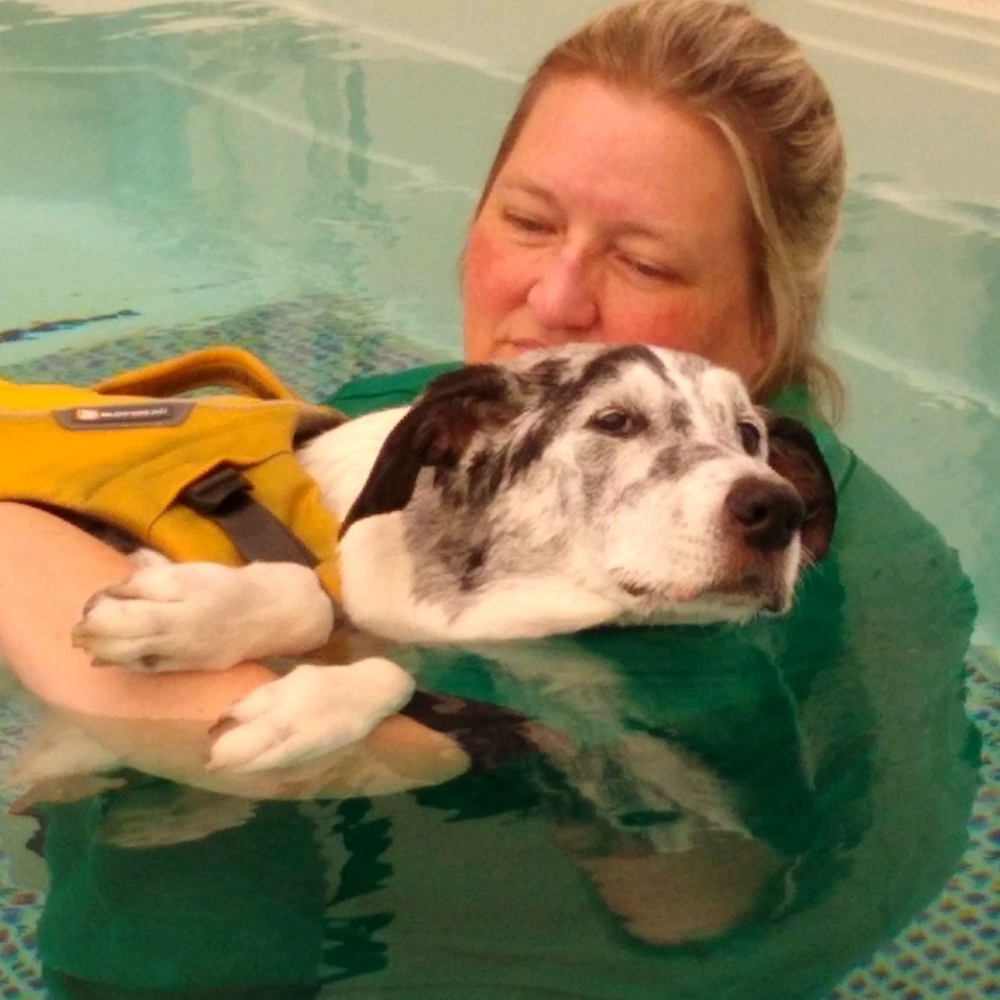 Recovering From Surgery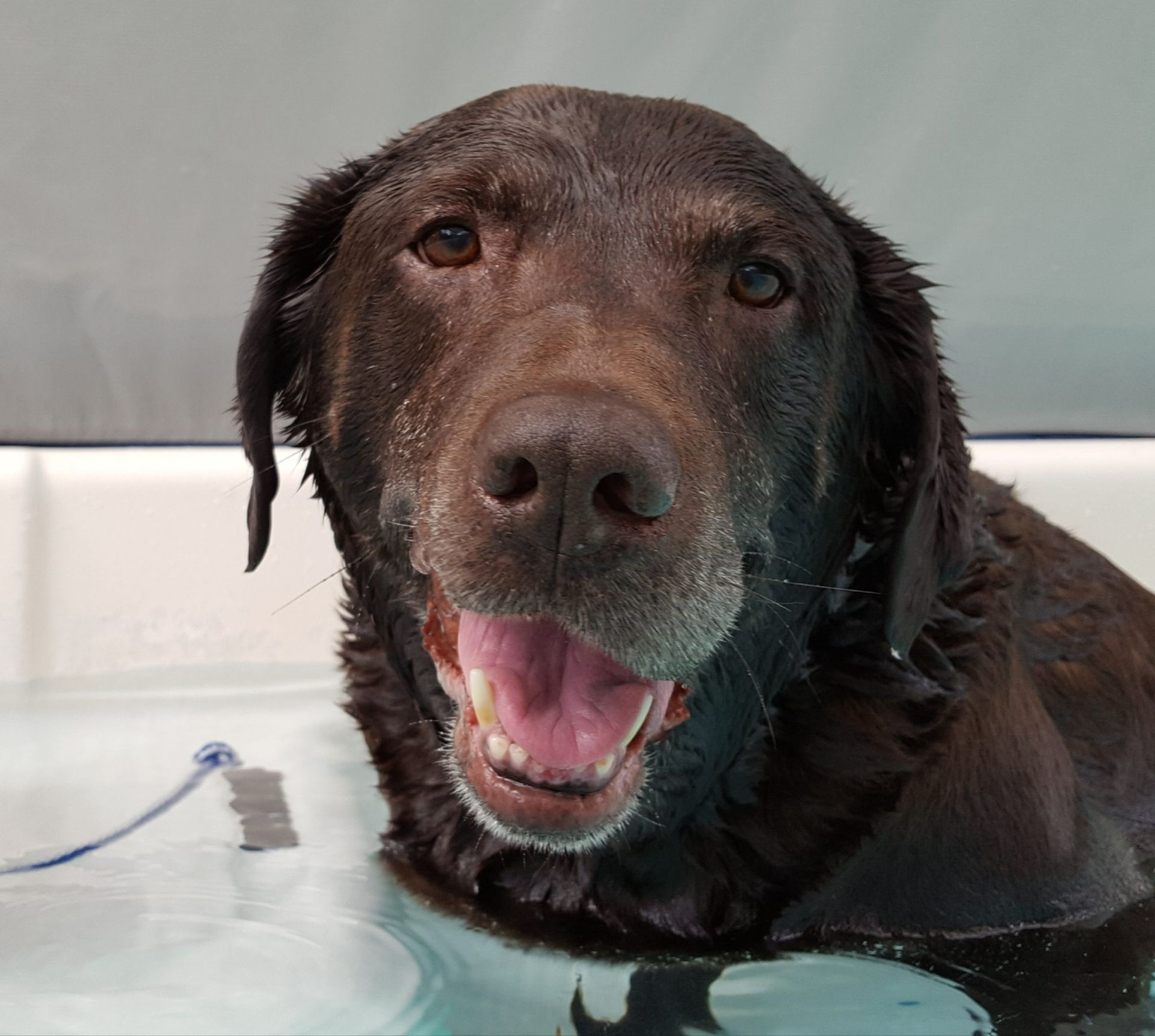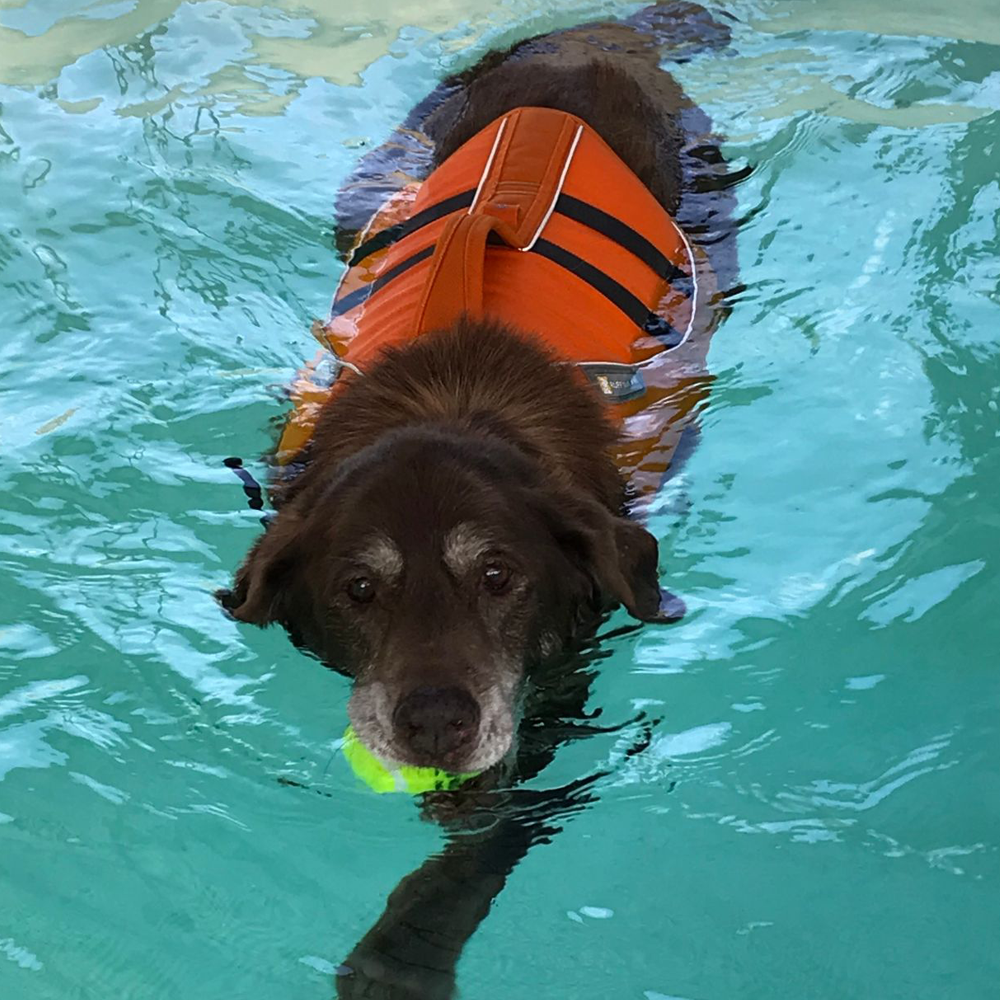 Weight Management
Care and Support for Senior Dogs…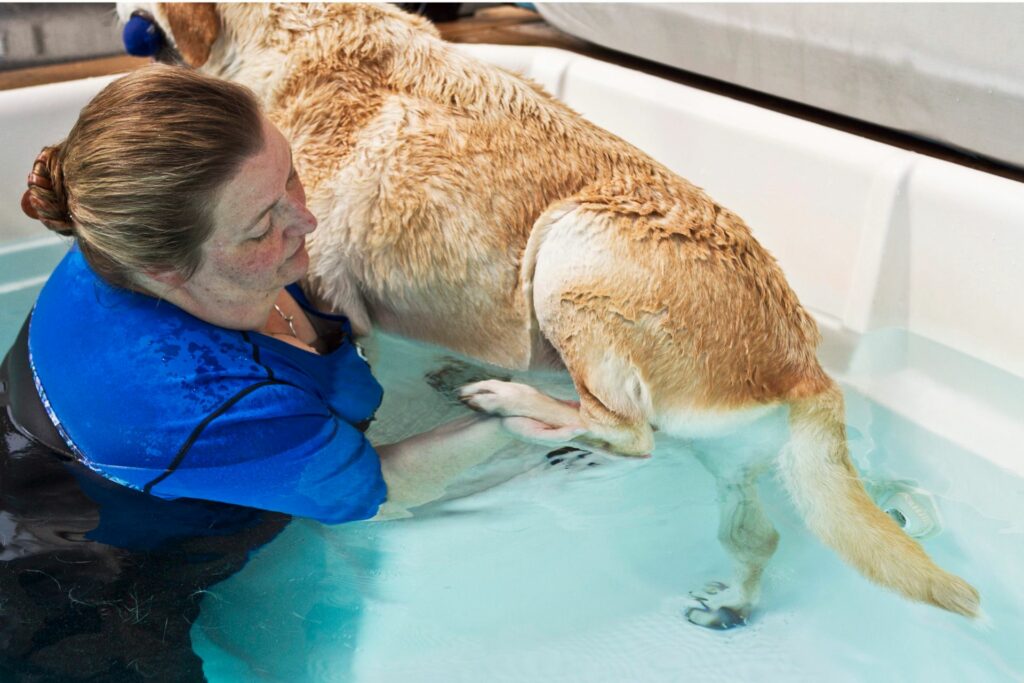 Get the Care Your
Dog Begs For!
Learn how Vonni's years of water therapy experience can help your companion animal have the best possible quality of life. Canine Water Therapy and Animal Massage can make all the difference!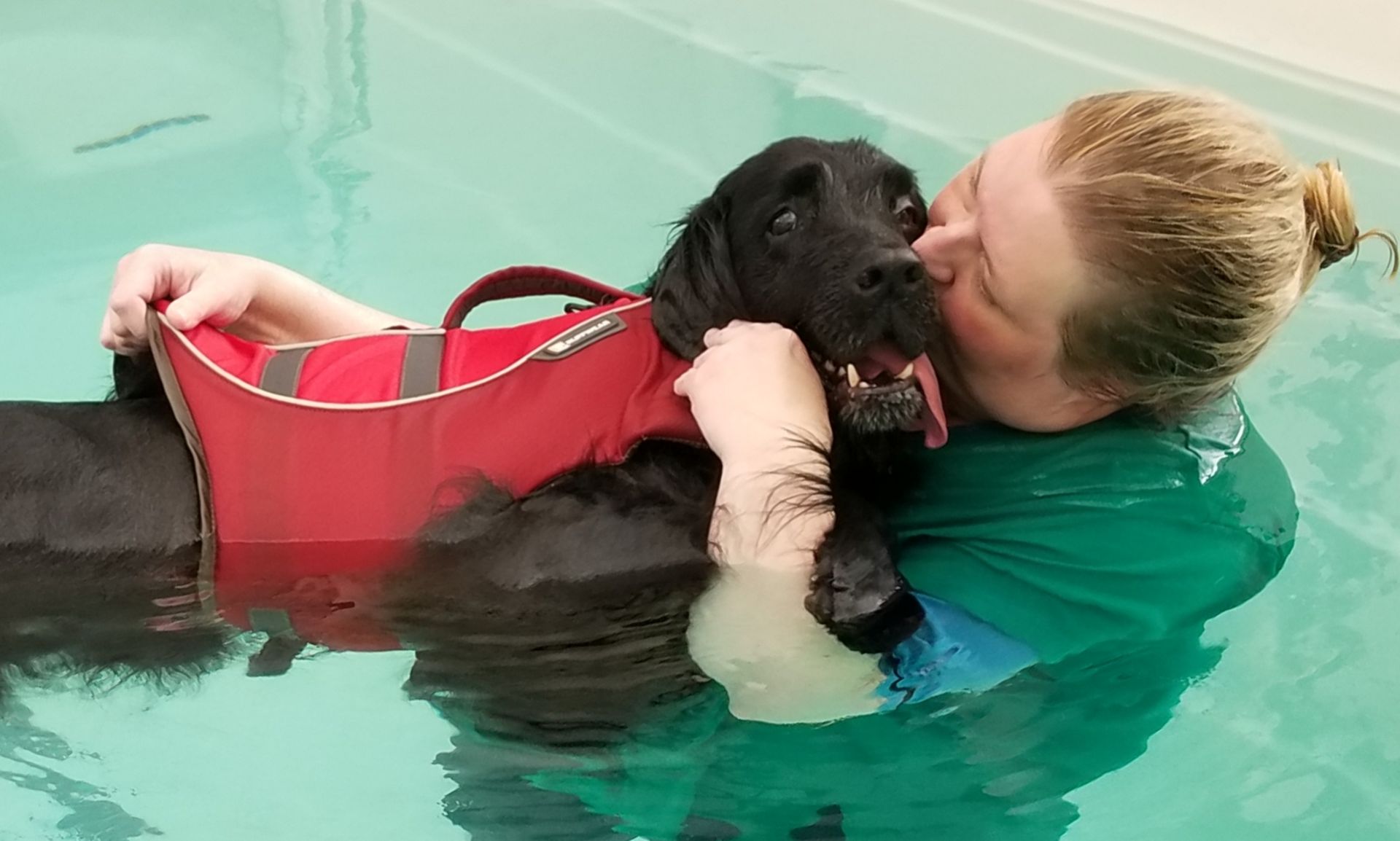 "Until one has loved an animal, a part of one's soul remains unawakened."
– Anatole France